Why Choose Laminate Flooring from Your Trusted Flooring Contractors
Enhance the beauty of your home with Paragon laminate flooring. The rich, warm look and feel of wood comes to life in a wide selection of styles and colors sure to inspire your interior design style. Paragon Flooring brings you beautiful floors that are both affordable and easy to maintain. The laminate flooring is an ideal choice for busy families who want the looks of hardwood, tile or stone, but want a more flexible option.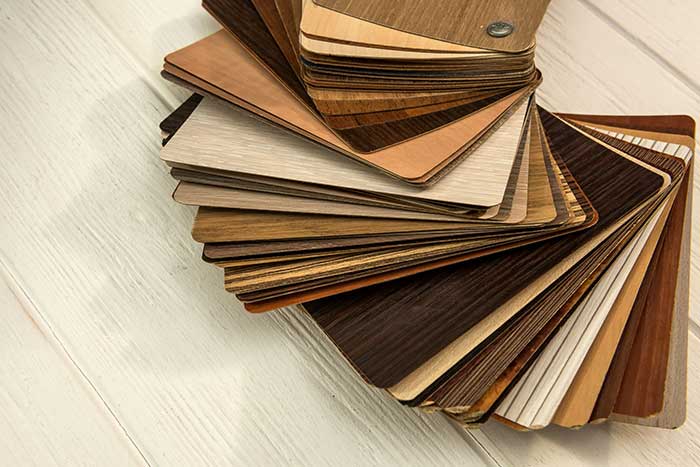 Change Your Space with Us
We create innovative laminate and hardwood flooring that emulates the look of hardwood and stone, with no maintenance required. With so many great choices, finding the right laminate flooring for your home is a breeze. Check out our flooring gallery to see what looks best in your space, and for your lifestyle.
We Save You Money
At Paragon Flooring, we guarantee the best price, as our sales team works to beat any validated competitive price. We offer a wide range of laminate flooring solutions right now. Laminate is a hardwood-looking solution that is more affordable and less prone to scratches, dings, and dents than real wood. It's also safer against unforeseen accidents like spills. This makes it a great choice for busy households with pets or kids.
Come and Visit Your Local Flooring Contractors for a Free Evaluation
Order four free flooring samples to see how our floors look in your home! Need laminate flooring? Come and visit us for a free evaluation. If you want a quick, easy and affordable flooring option, trust your go-to local flooring contractors at Paragon Flooring to find the perfect solution for your home.