Follow These Easy Steps to Buy New Carpets
Whether you need a carpet for personal or business use, needing a carpet can be intimidating as you realize there are lots of steps involved. Step 1: choice. Choose from our selection of high quality carpets. Never settle for wear and tear again! Step 2: confidence. Speak with our staff to ensure that your choice fits all of the technical and aesthetic points that you need. Step 3: installation. We'll install it for you and make sure it's expertly done. Hire the best in the business, use Paragon Flooring.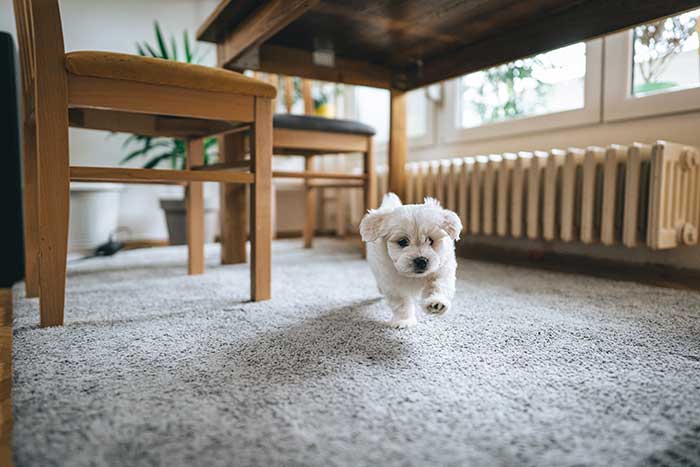 Carpet Style Type
Choosing new carpets for your home requires many decisions and considerations. The right carpet can define the look of your living room, your bedroom, or even a hallway, but the wrong carpet can turn your beautiful home into a nightmare. All carpeting is not the same! Learn about different kinds of carpets, their benefits, and considerations. We have answers to your other questions too.
Carpet by Room
Carpets need to be a perfect fit. That means knowing the best carpet for your space and the practical stuff like your lifestyle and pets.
Resilient carpets are designed to withstand heavy wear, like in busy areas of the home. Plush carpets are made to feel luxurious, but they can be more difficult to clean and maintain.
We Save You Money
Schedule an appointment today by calling or filling out our online form! Visit our showroom at 1010 Bellevue Road in Haughton, LA to see our high-quality materials for all your new carpet needs. We are open 8am to 6pm Monday to Friday and 9am to 2pm on Saturday. Call (318) 615-5033 for more information.