Why Choose Hardwood Flooring?
Nowadays, homes that have hardwood floors are hard to beat in the real estate market. You may have seen hardwood floors before and noticed the elegance. Paragon's quality hardwood floors offer the beauty, durability, and comfort that flooring retailers once only dreamed about. Hardwood flooring is made of 100% natural wood, and the solid wood boards are refined from one piece of hardwood, then treated with a protective coating.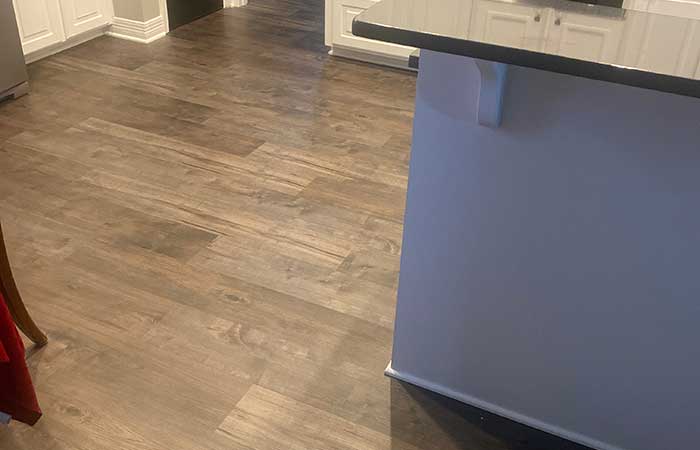 Get Creative with Your Floor
We have a variety of hardwood floors at every price point, and whether you're looking for solid or engineered, you can get the styles and colors you want at Paragon Flooring. Experience the ease of shopping for wood flooring online. Browse our best-selling styles and colors, available for in-store pickup at your nearby store.
Hardwood Floor Installation Done Right
Let the experts at Paragon do all the hard work for you – from shopping for your flooring to installing it. We'll make sure that your floors are perfect. Hardwood floor installation is never easy, and sometimes it takes years to decide how we want to install a hardwood floor. Paragon Flooring has the kind of floor experts who can help you decide the best way to install your hardwood floor.
Come and Visit Us for a Free Evaluation
Rely on us for highly-effective systems geared toward serving you. Your first visit regarding hardwood floor installation is completely free with us at Paragon. Call (318) 615-5033 or use the online form to schedule your free consultation.